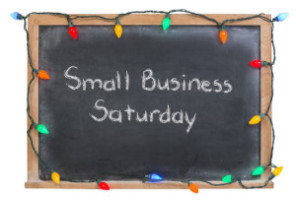 How to Spend Thanksgiving Weekend
by Coldwell Banker DuFour Stuffed! That's how you feel on Thursday after your Thanksgiving feast.. Once the turkey is picked clean, the dishes are done and the ...
Kitchen Design Dilemmas and How to Solve Them
by Coldwell Banker DuFour Kitchen design is an art form, one where function and beauty harmoniously co-exist. Achieving that balance, however, isnâ€...
19 Easy Ways to Winterize Your Home
by Coldwell Banker DuFour Click HERE for : 19 Easy Way to Winterize Your Home Put in the work now, and save money all winter long. Great tips from popular...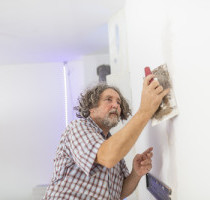 Design and Decorator Trends to Do or to Ditch
by Coldwell Banker DuFour You've been collecting ideas to remodel or redecorate your home for years. Now, you're finally ready to get down to work. You've saved u...