64 Important Numbers Every Homeowner Should Know
by Coldwell Banker DuFour Our room-by-room guide takes the guesswork out of where to hang that towel rack or how long a curtain rod to buy BY:Nicole Dyer, Th...
First Comes Love, Then Comes Mortgage
by Coldwell Banker DuFour Love and marriage is the traditional pairing, but now there's a step in between for many couples: a mortgage. While marr...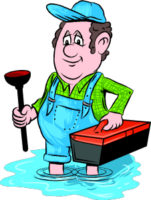 Are there Holes in Your Homeowner's Insurance?
by Coldwell Banker DuFour You bought your new house, put in new carpet and just had your custom-made sofa delivered when you find the drainage pipes have back...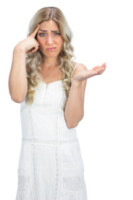 Fearing Buyer's Remorse?
by Coldwell Banker DuFour Buying a home is one of the biggest investments you'll make, and many times new buyers worry that they'll make a wrong decision and then...