Exciting News! We have partnered with Banc Home Loans
by Coldwell Banker DuFour Each home buyer has specific needs which we try to meet with a wide array of products, investment tools, mortgages and best of all ...
Open Houses for July 26th and July 27th
by Coldwell Banker DuFour Come Tour Your Dream home! Open Houses for Saturday, July 26th and Sunday, July 27th &n...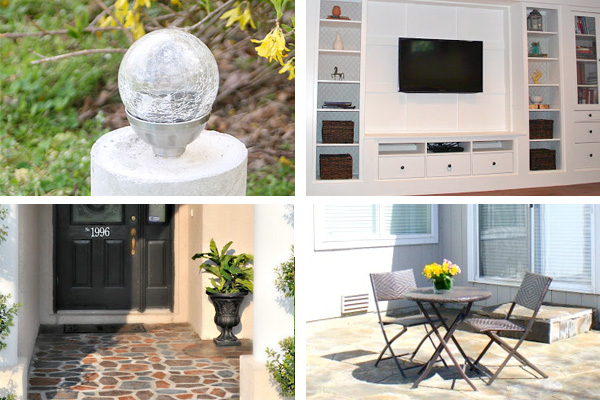 4 Affordable DIY Projects That Boost Home Value
by Coldwell Banker DuFour 4 Affordable DIYs That Boost Home Value We've got practical and pretty blogger projects that pack a payoff. ...