Memorial Day
by Coldwell Banker DuFour Memorial Day, originally called Decoration Day, is a day of remembrance for those who have died in service of the United States of Ameri...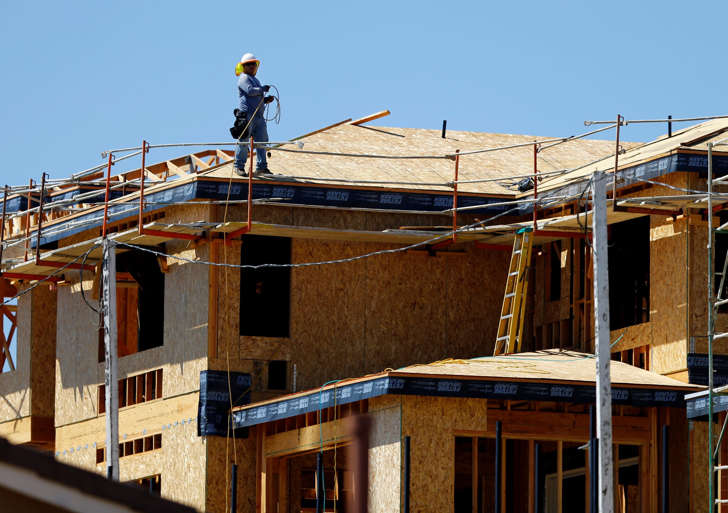 U.S. housing construction hits pre-recession pace
by Coldwell Banker DuFour The U.S. housing sector was in full bloom in April, as construction during the month revved up to its fastest pace since before the Gr...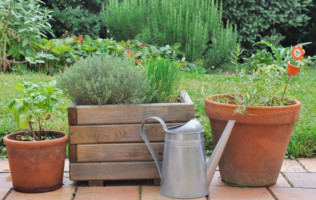 Patio Gardens
by Coldwell Banker DuFour You normally grow a garden that provides you with endless pleasure and fresh food for your table. But, this year, you put your home on...
5 Signs Homeowners are Ready to Sell
by Coldwell Banker DuFour  Do you ever find your thoughts going back and forth about whether or not to sell your home? ­As you contemplate your decision, ther...