Spring Means Servicing Your Air Conditioner
by Coldwell Banker DuFour In preparation for warmer summer days, spring is the perfect time to have your air conditioner serviced. With regular service, air condi...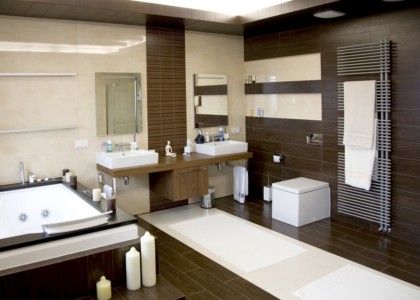 Will a Bath Remodel Increase the Value of your Home?
by Coldwell Banker DuFour Spring is just around the corner and the lure of a new home has you thinking about putting yours on the market. What is your home's valu...