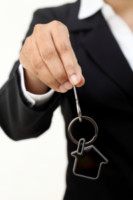 Is Seller Financing a Good Idea?
by Coldwell Banker DuFour In this current market, with home prices trending up, but access to financing is more difficult post housing bubble. So, if you want to ...
Sales of new homes hit strongest pace since 2008
by Coldwell Banker DuFour Purchases of new U.S. homes surged in the Northeast and West in May as steady job growth over the past year has lifted the real estate s...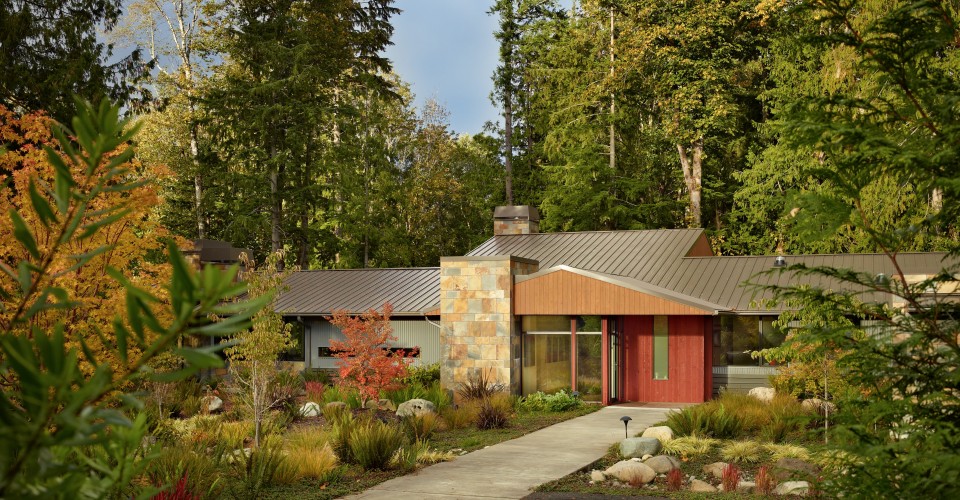 12 Inspiring Ideas for a Lawn-Free Landscape
by Coldwell Banker DuFour You won't miss your grass lawn with these colorful, easy-care landscapes. A lush, green lawn is both practical and gorgeous. But it...
With the Drought in California, Here are Some Drought-Tolerant Landsca...
by Coldwell Banker DuFour Drought conditions in California are at an all time high. Conserve water in the garden with these beautiful plants and ideas. By...