Exciting News! We have partnered with Banc Home Loans
by Coldwell Banker DuFour Each home buyer has specific needs which we try to meet with a wide array of products, investment tools, mortgages and best of all ...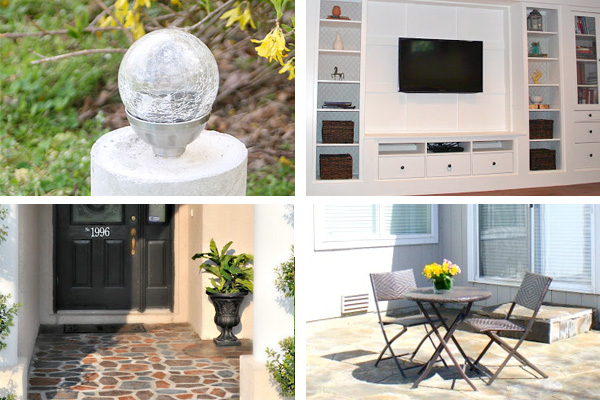 4 Affordable DIY Projects That Boost Home Value
by Coldwell Banker DuFour 4 Affordable DIYs That Boost Home Value We've got practical and pretty blogger projects that pack a payoff. ...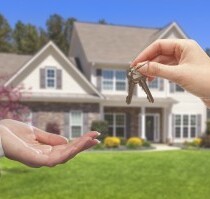 Tips for Chico Home Buyers
by Coldwell Banker DuFour Finding a new Chico home can be one of the most exciting times of your life. It's a little like dating – the pursuit, the "getting...